Leadership Board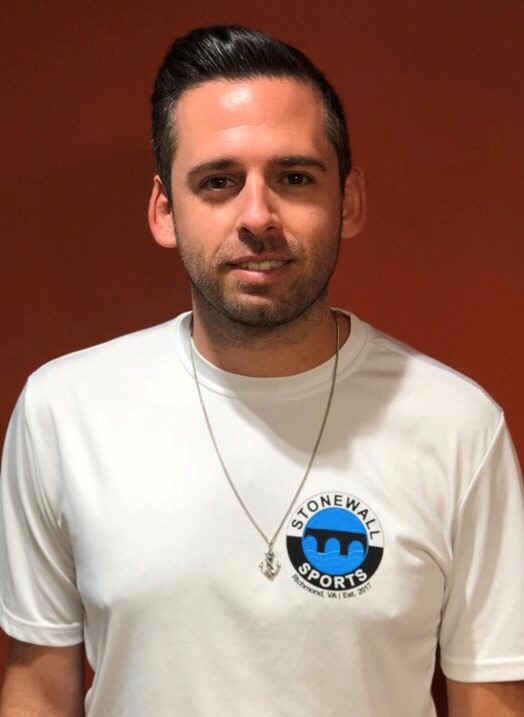 Commissioner
Daniel Jongleux
"I first joined Stonewall Sports in 2014 in Raleigh, NC. After moving to Richmond I was thrilled to be a part of the inaugural board that helped bring Stonewall Sports to Richmond. I am so grateful for Stonewall Sports and everything it has done for me and the Richmond LGBTQ+ community."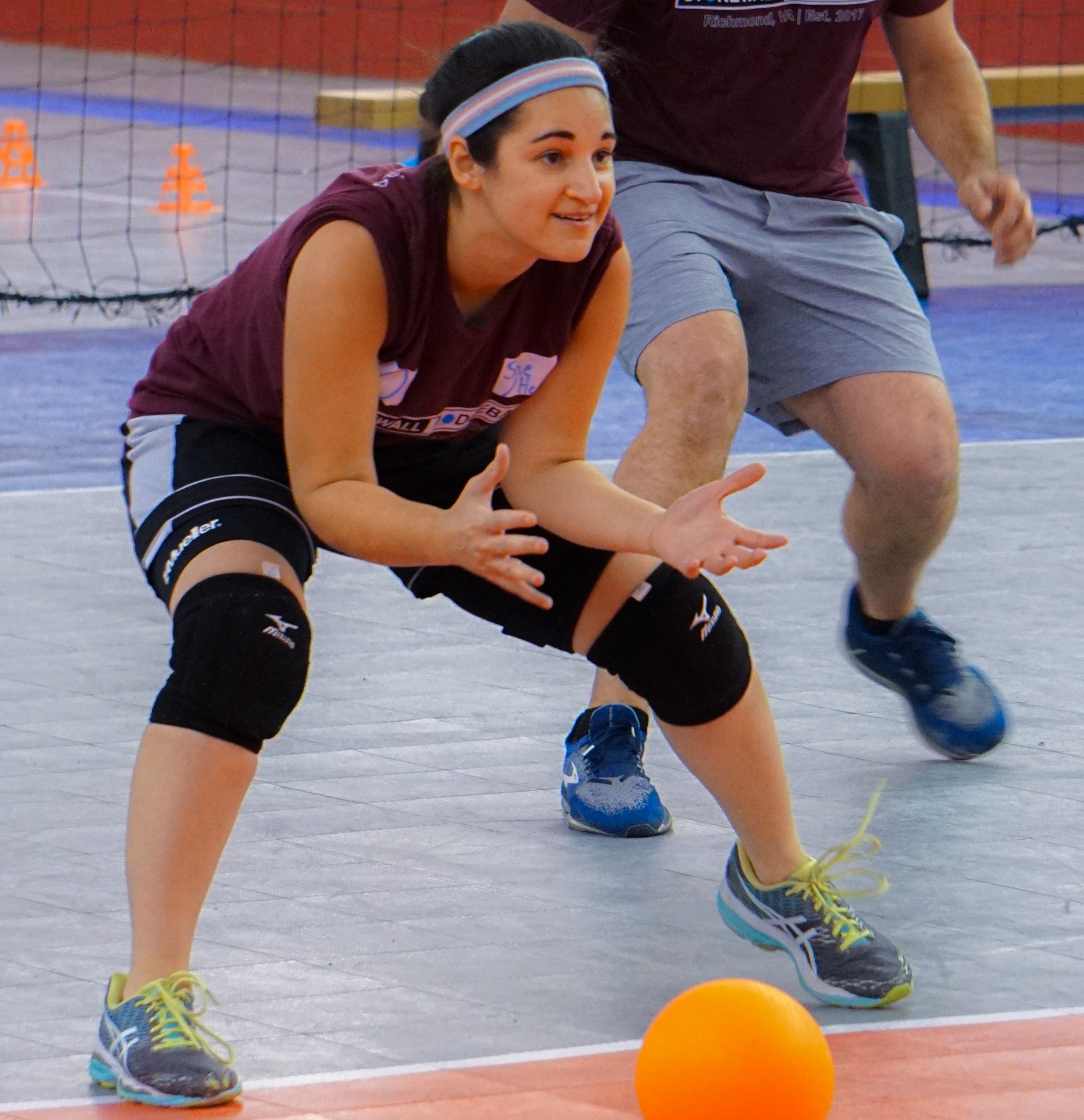 Treasurer & Risk Management Director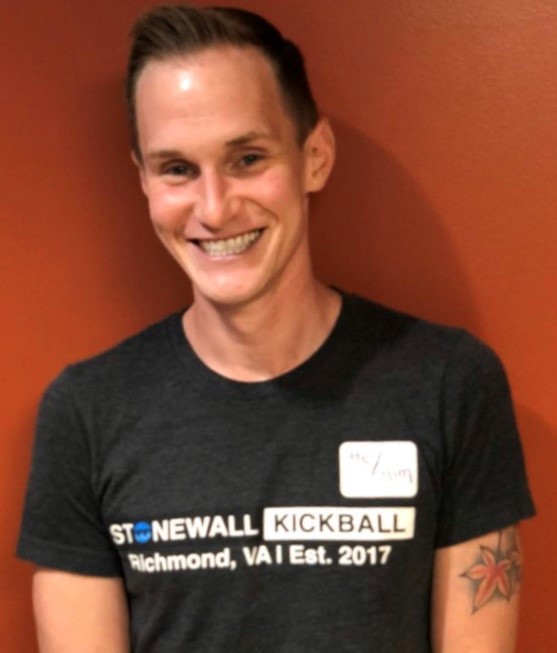 Operations Director
Bartley Mullin
"Being a member of the Stonewall Sports Richmond board has been a way for me to give back to my community and foster a safe and inclusive space for all. After visiting Richmond for a week with a previous employer, I moved here on a whim. A co-worker of mine told me about kickball and I knew I wanted in. As a self-proclaimed introvert, Stonewall has challenged me in the best way possible and I am grateful for the many friendships and connections that I have made."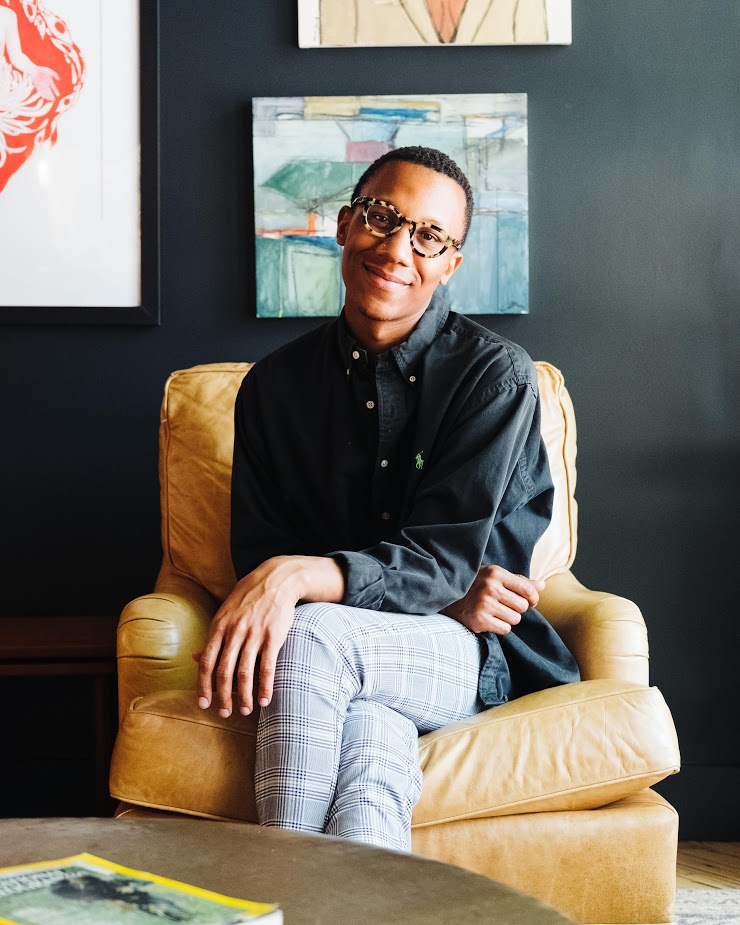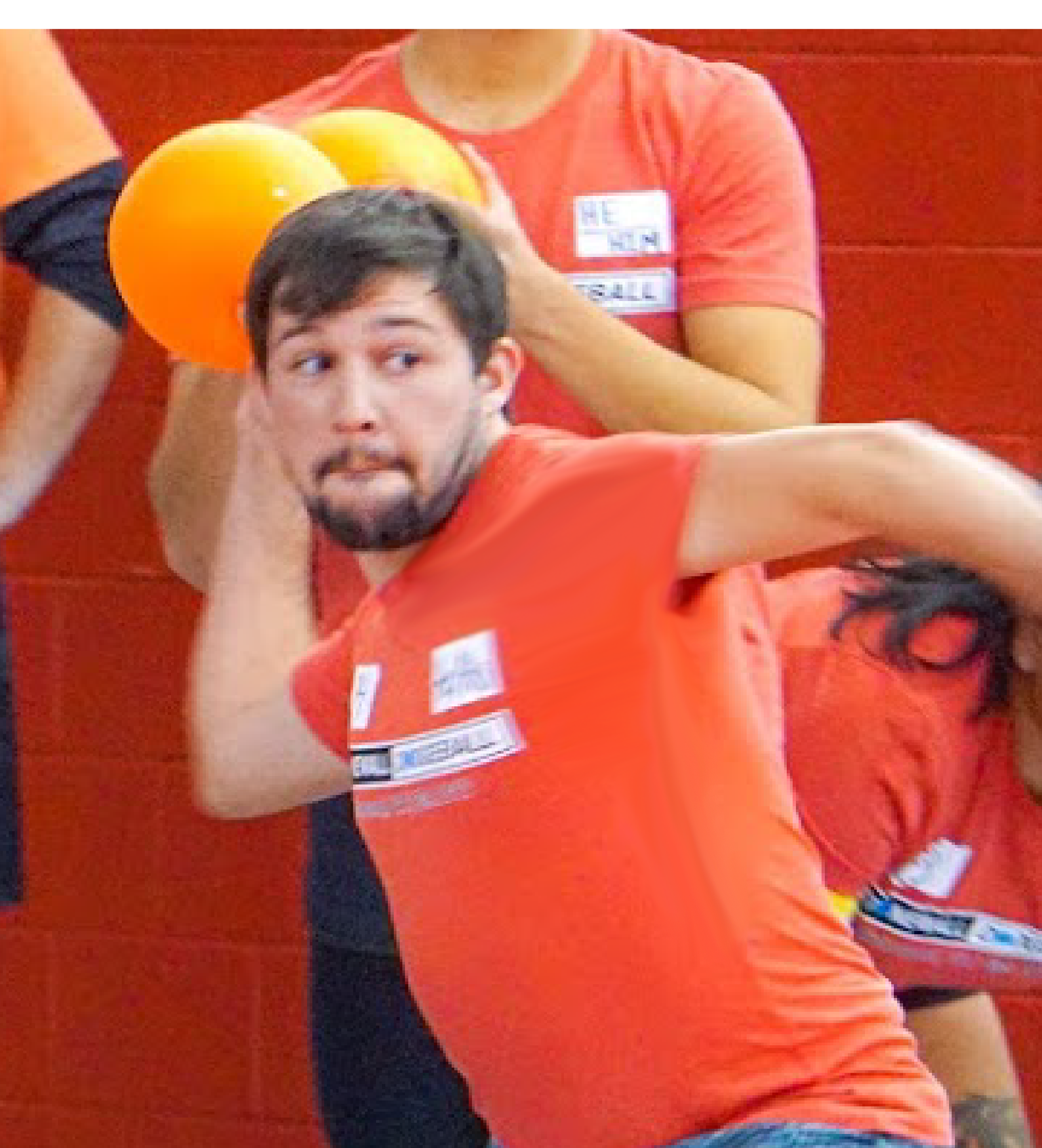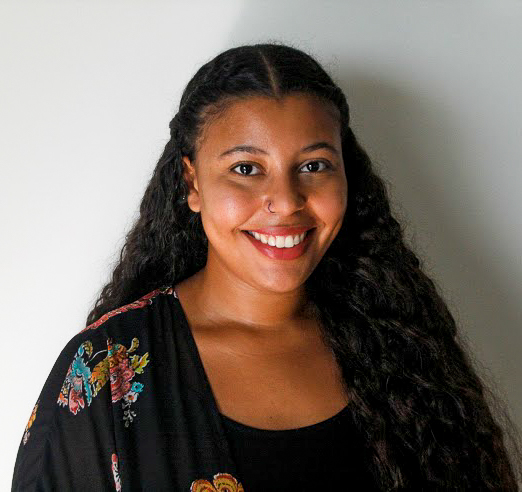 Diversity, Equity & Inclusion Director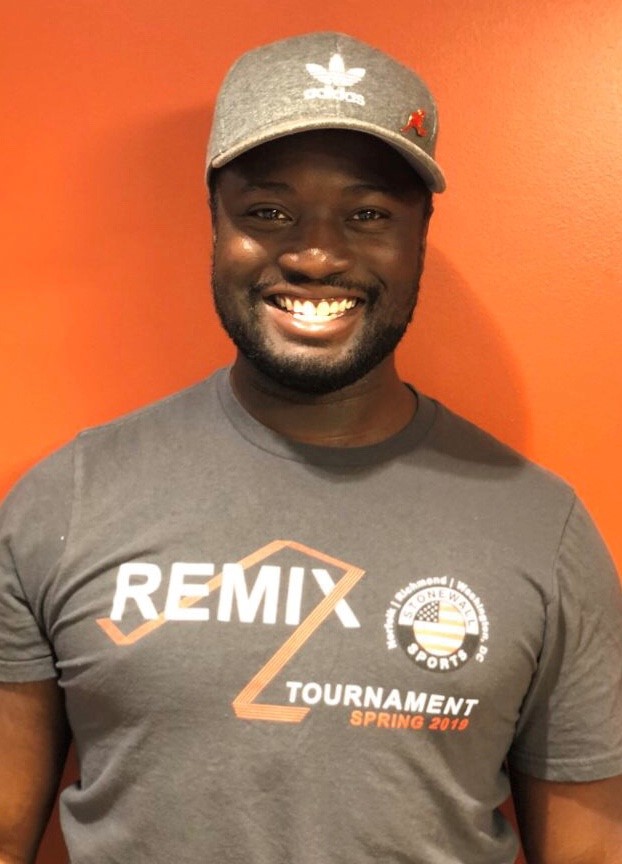 Sports Director - Dodgeball & Volleyball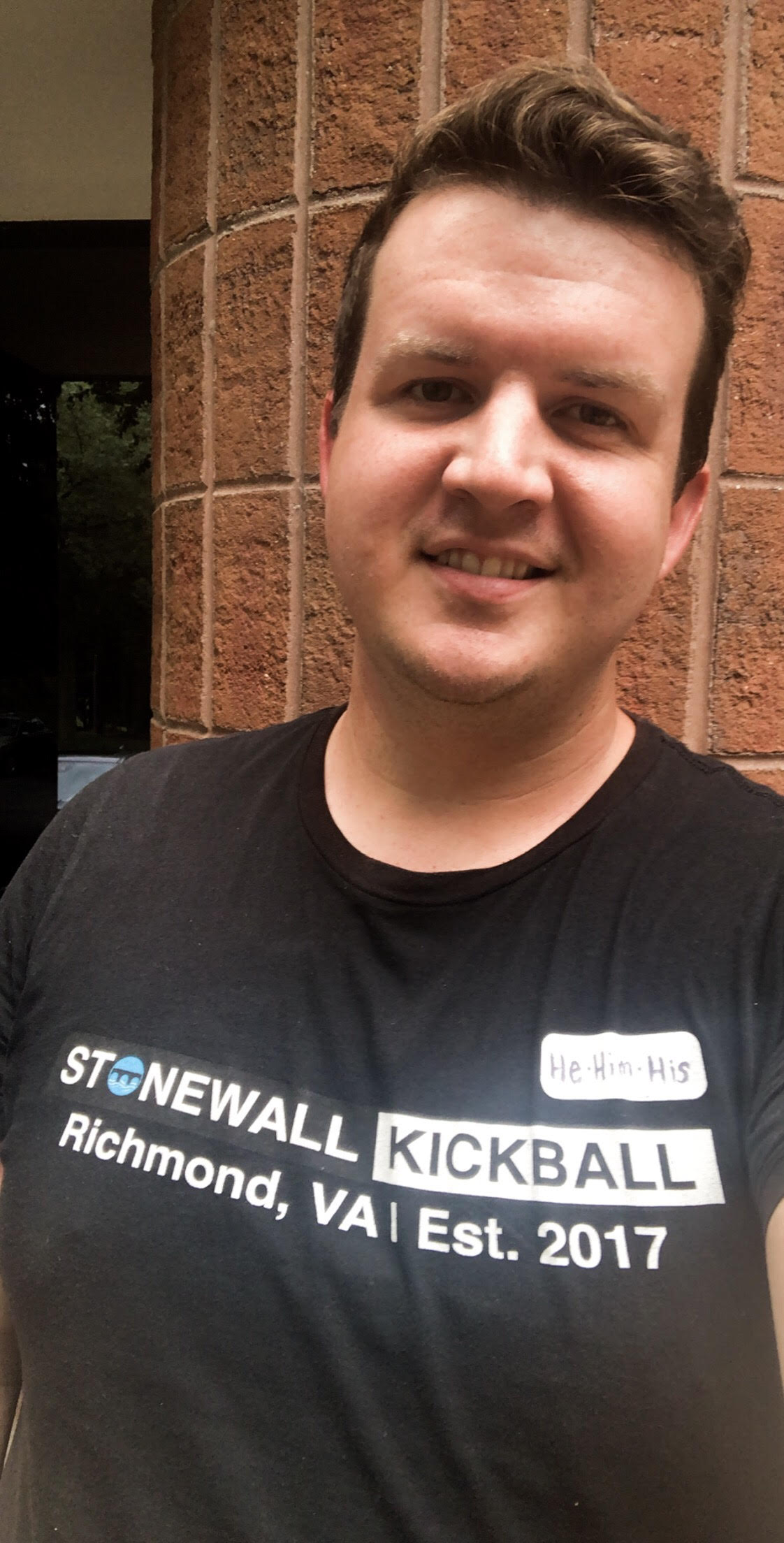 Sport Director - Kickball, Bowling, and Remix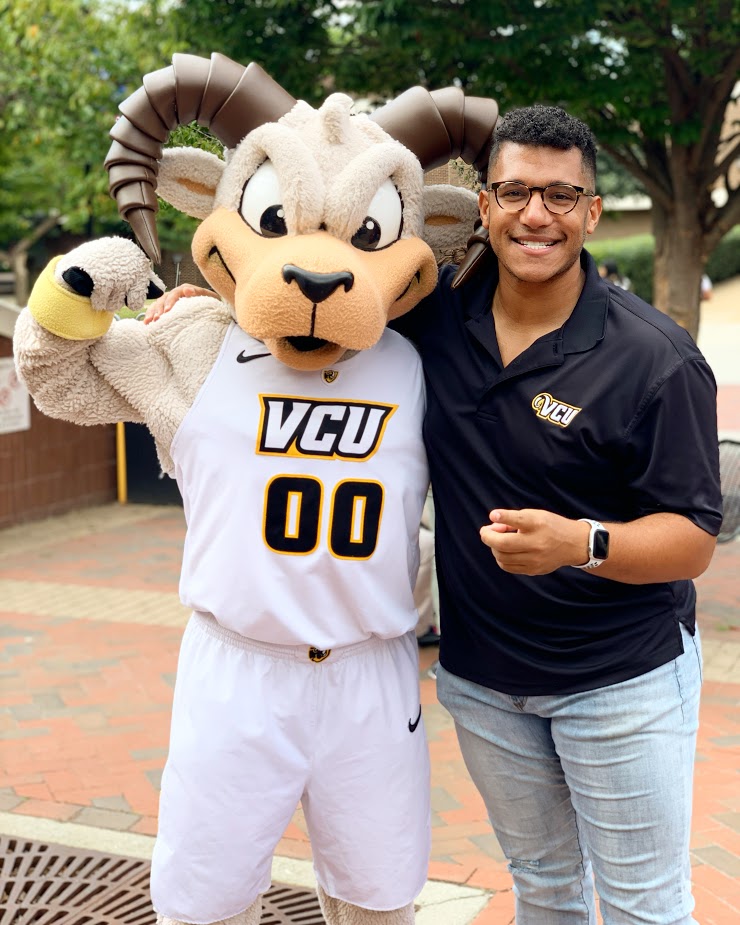 Sport Director - Club Sports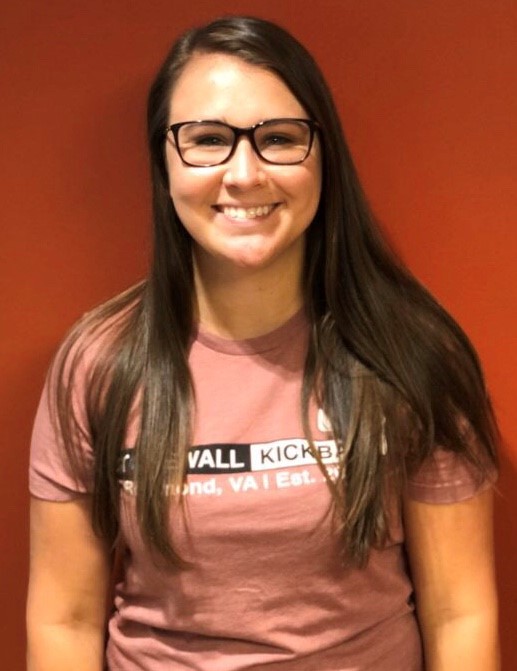 Administration and Communication Director
Katie Klipp
"I joined Stonewall in the fall of 2018. Initially nervous about not fitting in, what I immediately found was an organization that devotes itself to inclusion and giving back to our incredible community. I feel so honored to be a part of this league of beautiful humans, and can't wait to see all the good it will bring to Richmond in the future."