What does wellness mean to you?
Stonewall Sports - Richmond Wellness recognizes that there is more to wellness than just getting active on the kickball field! For starters, we aim to increase social wellness by creating an affirming space for all LGBTQ+ folks to socialize and find community. But did you know that there are 8 spheres of wellness?!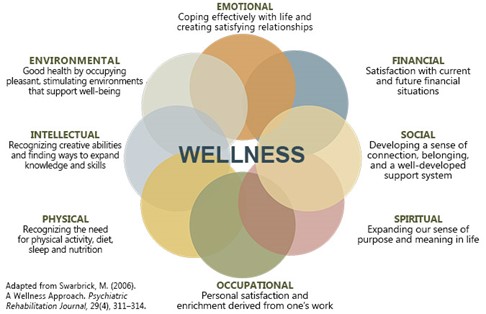 We recognize that wellness in each of these areas is a privilege - it is much easier to access for some than for others! We hope to foster wellness for ALL people in the Stonewall community by providing programming that will enhance wellness across a variety of areas AND that is accessible to all.
Our current wellness offerings include:
What do YOU think of when you think of wellness in these spheres? What would you like to help plan? Let us know at Richmond.wellness@stonewallsports.org