The Diversity, Equity & Inclusion Committee is comprised of several active members of the Stonewall Sports-Richmond community who work together with the Committee Chair and DEI Director, a member of the Stonewall Sports - Richmond Board. The committee is tasked with increasing the diversity of people, ideas, and beliefs within the organization, promoting equity for all players, and building an inclusive environment. This will be accomplished by developing and implementing an actionable agenda that recognizes the broad range of interests, values, and the cultural richness that defines our LGBTQIA+ community both through Stonewall and the greater Richmond community.
Our COVID-19 Response
To help bring our community together and to provide some support for our players, the Diversity, Equity and Inclusion Committee (DEI), in partnership with the Stonewall Sports Outreach Director, has created a Player Support Guide. We hope to help connect individuals that may have a need and do not know where to go for help.
You may access our Player Support Guide here.
Committee Members and Ideals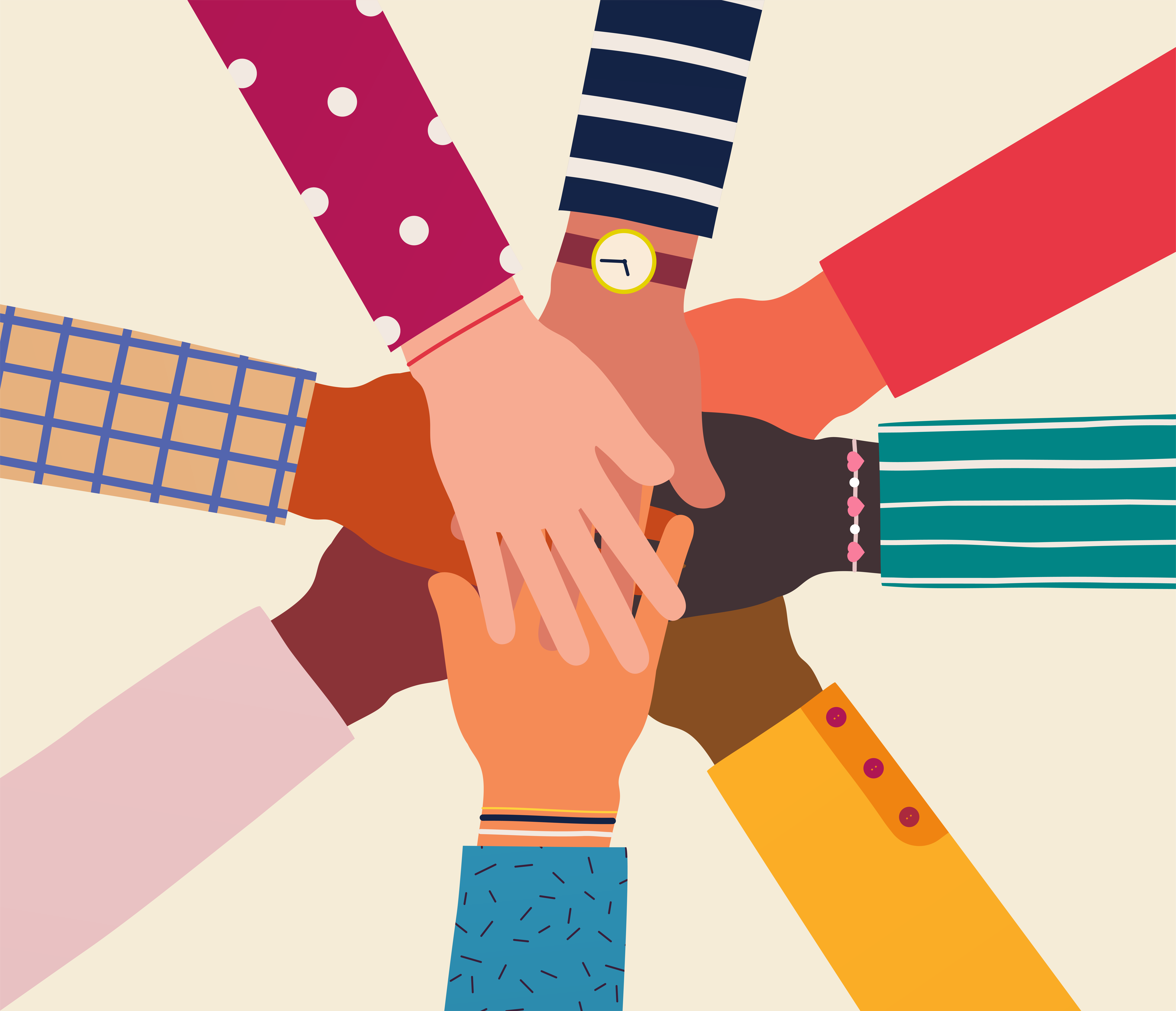 Our Mission
Our mission is to promote diversity and inclusion regardless of age, race, religious ideology, sexual orientation, gender expression, gender identity, or athletic ability. We strive to be the most accessible organization possible for all facets of our LGBTQIA+ and Allied Richmond community.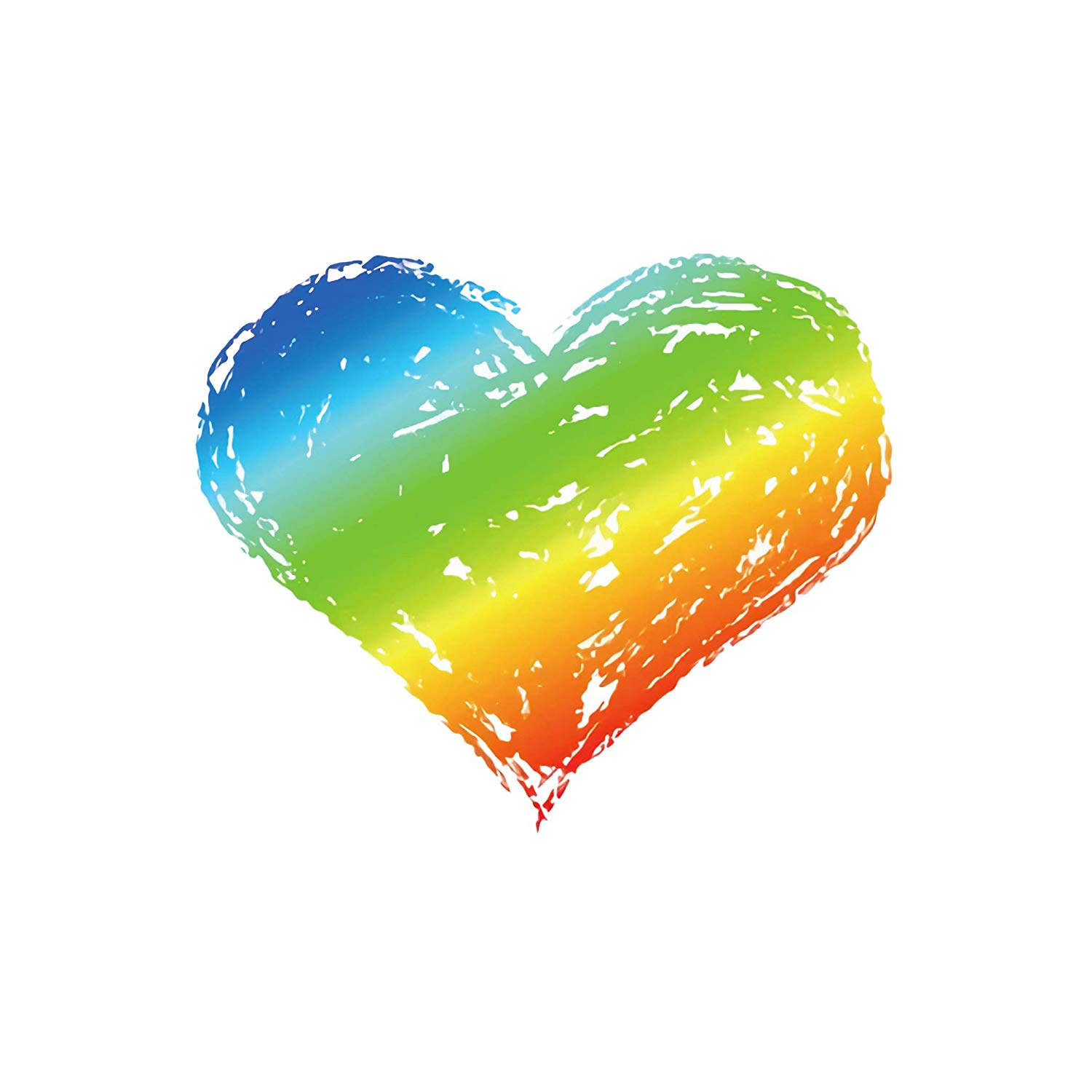 Fee Waiver
The Stonewall Sports - Richmond Fee Waiver is designed to offer individuals experiencing financial hardship the opportunity to become a member of the Stonewall Sports - Richmond community at a discounted and/or waived fee. Applications are reviewed on a case by case basis and will be allocated as funds allow per season.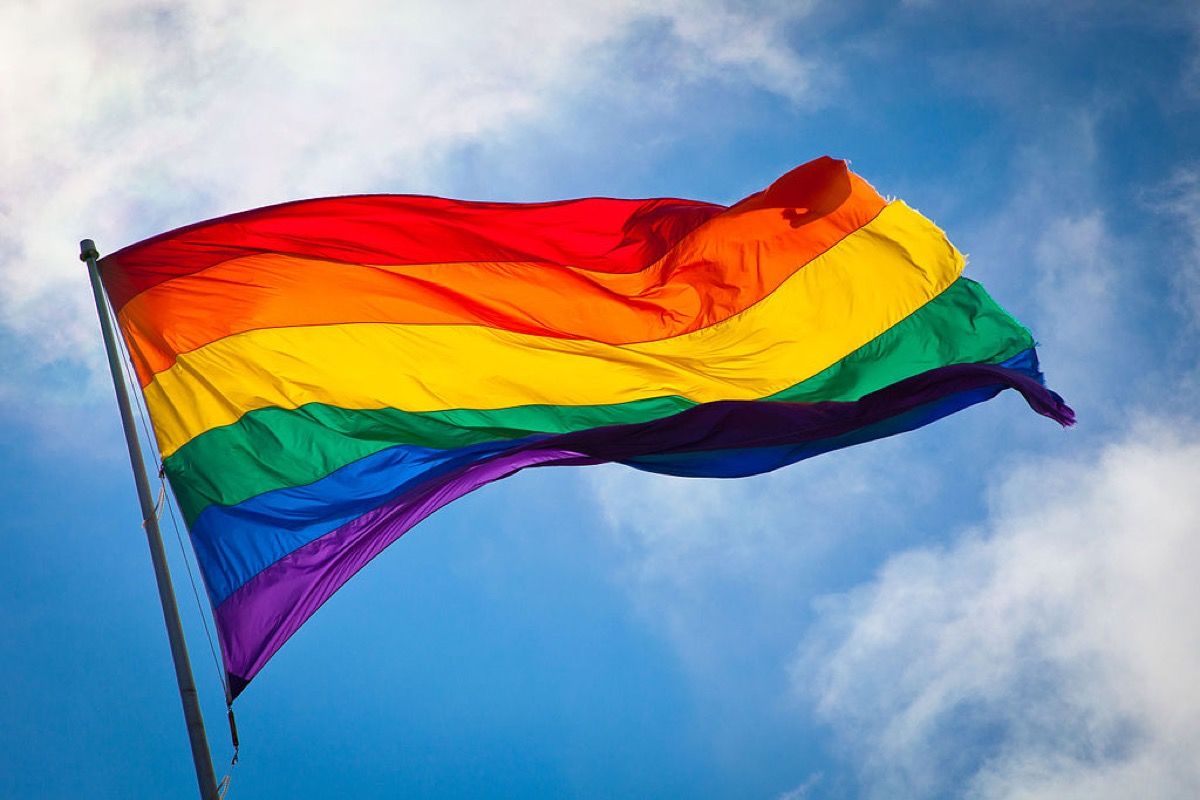 Contact Us
Questions, Comments, Suggestions? We would love to hear them! Email our committee at richmond.dei@stonewallsports.org